NAMB State Affiliate Meetings
State Affiliate Meetings
Please note, this may not be a complete list. Please contact the state association for more information.
October 2016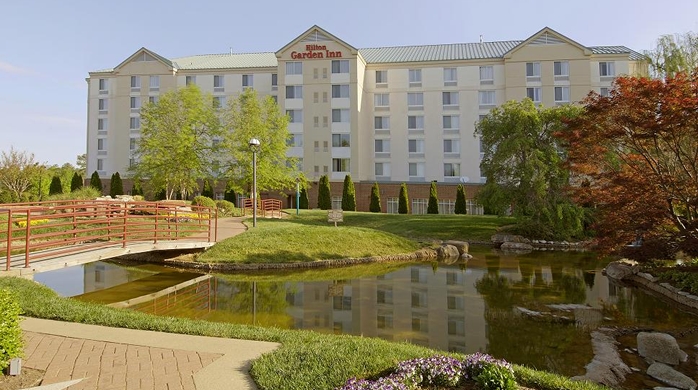 On Thursday-Friday, Oct. 13-14, the 28th Annual Virginia Association of Mortgage Brokers (VAMB) Convention will be held at The Hilton Garden Inn Richmond Innsbrook, located at 4050 Cox Road in Glen Allen, Va.
For information on all VAMB events, call (804) 285-7557 or visit VAMB.org.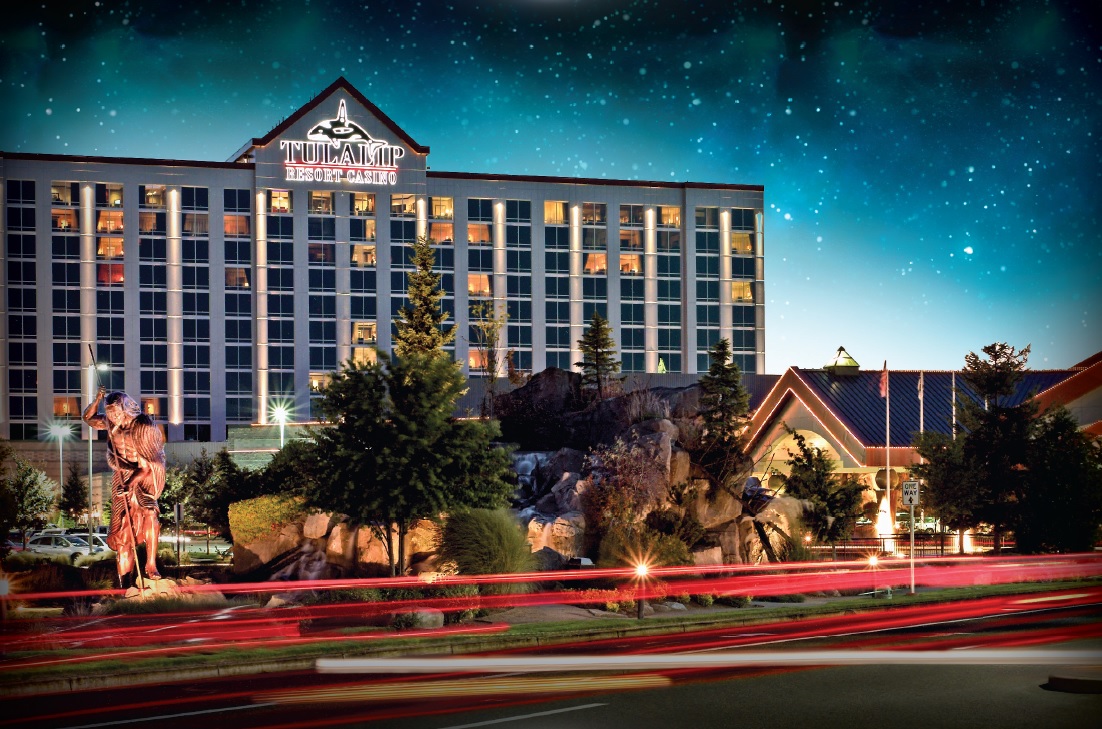 On Friday, October 14, the Washington Association of Mortgage Professionals will host the WAMP Mortgage Expo & Real Estate Summit: Flash Forward … Your Business of Tomorrow. Today. at the Tulalip Resort & Casino, located at 10200 Quil Ceda Boulevard in Tulalip, Wash.
For more information, call (206) 484-6442 or visit MyWAMP.org.
November 2016
On Friday, November 18, the Utah Mortgage Expo 2016 will be held at the Zermatt Resort & Spa, located at 784 Resort Drive in Midway, Utah.
Each year, the Utah Association of Mortgage Professionals stages an extraordinary event, celebrating, advancing and supporting the men and women who finance residential and commercial real property. With top speakers, great hands-on sessions and a wealth of opportunities from exhibitors and sponsors, it's a can't-miss day for hundreds of mortgage professionals! Join UAMP this year on Nov. 18 at its new location, the Zermatt Resort & Spa in Midway, Utah!
UAMP Expo 2016 Agenda
(Subject to change)
Friday, November 18
7:00 a.m. Exhibitor Setup
9:00 a.m. Registration
Continental Breakfast & Exhibit Hall Opens
10:00 a.m.-10:45 a.m. General Session
11:00 a.m.-11:45 a.m. Gaining Market Share in 2016
Allen Beydoun, executive vice president of United Wholesale Mortgage (UWM), will be sharing exclusive strategies for obtaining and retaining purchase business. This session is packed with hard-hitting relevant tips and techniques to keep you top of mind with real estate agents, your clients and referrals.
12:00 p.m. Lunch With Exhibitors
12:45 p.m. Swearing in of the UAMP Board
1:00 p.m.-1:45 p.m. Concurrent Sessions
Classes to be determined
2:00 p.m.-2:45 p.m. Concurrent Sessions
Classes to be determined
2:50 p.m. PAC Auction & Exhibitor Wrap Up
Raffle prizes announced and the Exhibit Hall closes.
3:00 p.m.-5:00 p.m. Utah Two-Hour NMLS Course (Separately Ticketed Event)
The 2016 Utah CE class will cover the statute definitions all licensees need to know for their 2016 renewal plus new statutes and rules for 2015 and beyond.
For more information, call (860) 719-1991, e-mail Info@AgilityResourcesGroup.com or visitUAMPExpo.com.
To add your state's meeting date and location, please send the information to NAMB at pr@nmpmediacorp.com.